Welcome to the
1000 Books Before Kindergarten program!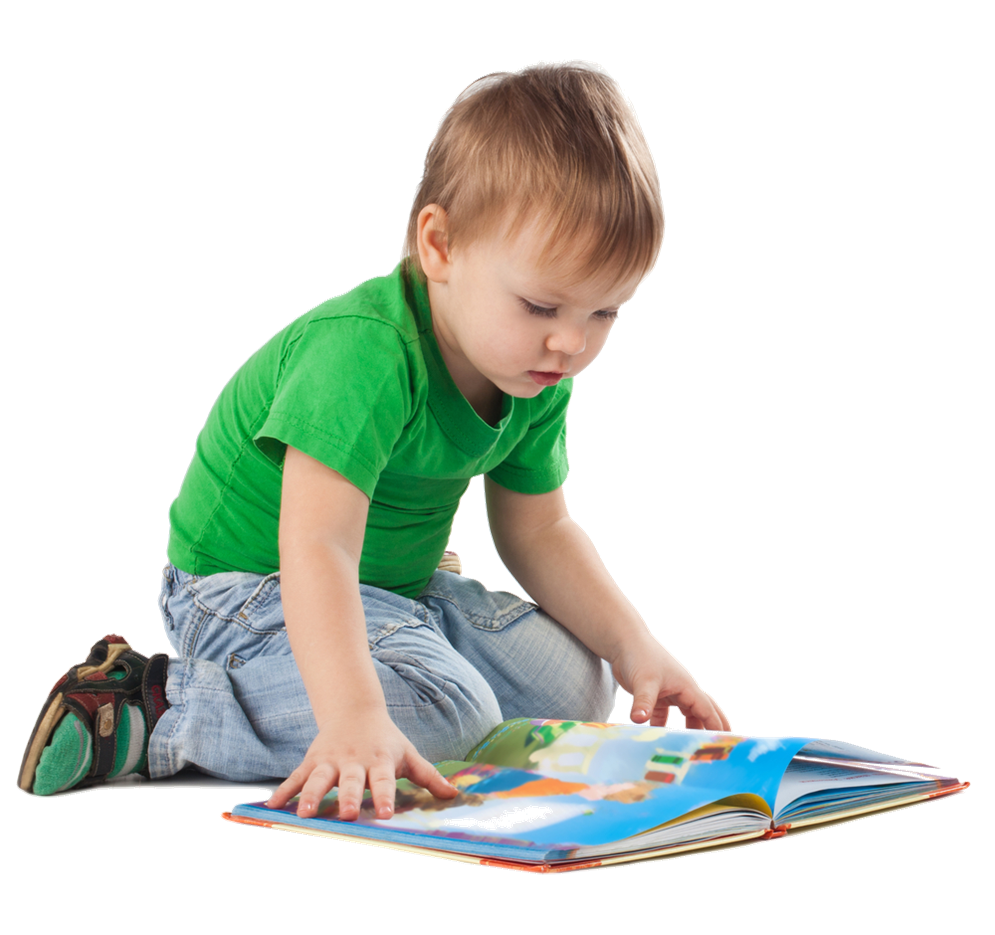 The Augusta-Richmond County Public
Library System encourages families to read at least 1000 books with their children before they enter kindergarten. We are partnering with the Richmond County School System Pre-K Program, CSRA Economic Opportunity Authority, Inc. Head Start, Richmond County Division of Family and Children Services, and area child development centers to bring you this exciting FREE program!
A multitude of studies have shown that families who start reading aloud to their children at birth help build language skills, cultivate an extensive vocabulary, and improve attention spans and listening skills — all very important tools for beginning kindergarten.
Reading 1000 Books Before Kindergarten is as easy as 1, 2, 3. The average children's picture book takes just 5 minutes to read. If you read 3 books a day — just 15 minutes — for 1 year, you and your child will have read 1,095 books!
To participate in the program, simply record the books that you read together in your reading log. When you read 100 books, show the completed reading log to a library staff member and receive your next reading log! Read 1000 Books Before Kindergarten, and your child will receive a free book! Remember, if you read the same book multiple times, it counts each time. Stories read to your child at daycare or preschool, library story times or at grandma's house count, too!